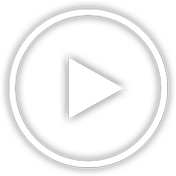 Big Booty Tricked Into a Hard Fuck
Model: Jade
Download ALL Uncensored Movies Now!
Download Full Video:
Description:
Jade has a really fat country ass that she doesn't mind showing off. Here she is bending over and twerking all over the bed. She lets the camera man oil her up and spread her butt cheeks, but she had no idea that she was about to get banged. She let him do his favorite thing: slide his dick up and down her ass. He accidentally slips his cock in her pussy. This time he pushed his big dick all the way inside her. He lays down and tells her to get on top of him. She was only there to do a little modeling, but he convinces that big booty to climb on top of his cock. He pounds her until her huge ass milks every last drop of cum out of him. This was not supposed to happen but he sure is happy it did.
Male Actor:
Dwayne Powers
Tags:
Comments:
You may also like:
---
Big Booty Tricked Into a Hard Fuck