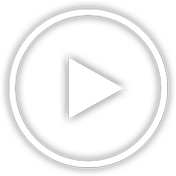 Trading Oral Favors
Model: Bri
Download ALL Uncensored Movies Now!
Download Full Video:
Photos:
Description:
Bri wants to help a new clothing company by modeling their lingerie. When he asked to see her feet, Bri was reluctant at first, but he convinces her to show off her soles for a fetish video. Bri always enjoys getting her pussy eaten out, but she has to do him a favor before that can happen. After taking some photos of her in skimpy fishnets, she pulls his pants down and gobbles on his meat. While on her knees, she slurps and strokes on his cock. He wants to return the gesture, so he spreads her legs while sucking and licking her clit. Listen to her moan as his tongue goes deep inside her pussy and asshole. This 'Oral Sex Only' video ends with an unplanned surprise after he convinces her to stay a little longer.
Male Actor:
Dwayne Powers
Tags:
Comments:
You may also like:
---