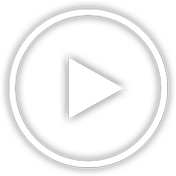 Download ALL Uncensored Movies Now!
Download Full Video:
Photos:
Description:
Sandra shows up to a neighborhood survey event. She answers questions about herself and her views on foot fetishism. She volunteers to help by modeling some new lingerie designs. The interview takes a turn when she gets on her knees and takes a big cock down her throat. Sandra makes it a challenge to take his cock as hard as he wanted to pound her.
Male Actor:
Dwayne Powers
Tags:
Comments:
You may also like:
---